7 Slots with the Highest Jackpots
Winning at slots is fun – each little victory adds up, and the bonus rounds, free spins, and multipliers can all help you make a decent profit on a gambling session. But it's the progressive jackpots that take Cafe Casino slots to the next level.
Actually, make that several levels. You can go from winning a few dollars per spin to a six-figure payday in one lucky turn of the reels. 
But how do the jackpots get so big? Well, they're tough to hit. You have to get lucky. And while players of a particular Cafe Casino slots game are chasing them, they're building up dollar by dollar. Much like the lottery, they swell over time until activity reaches a fever pitch and the slots jackpot gets massive. Eventually, someone hits it and the whole process starts over again.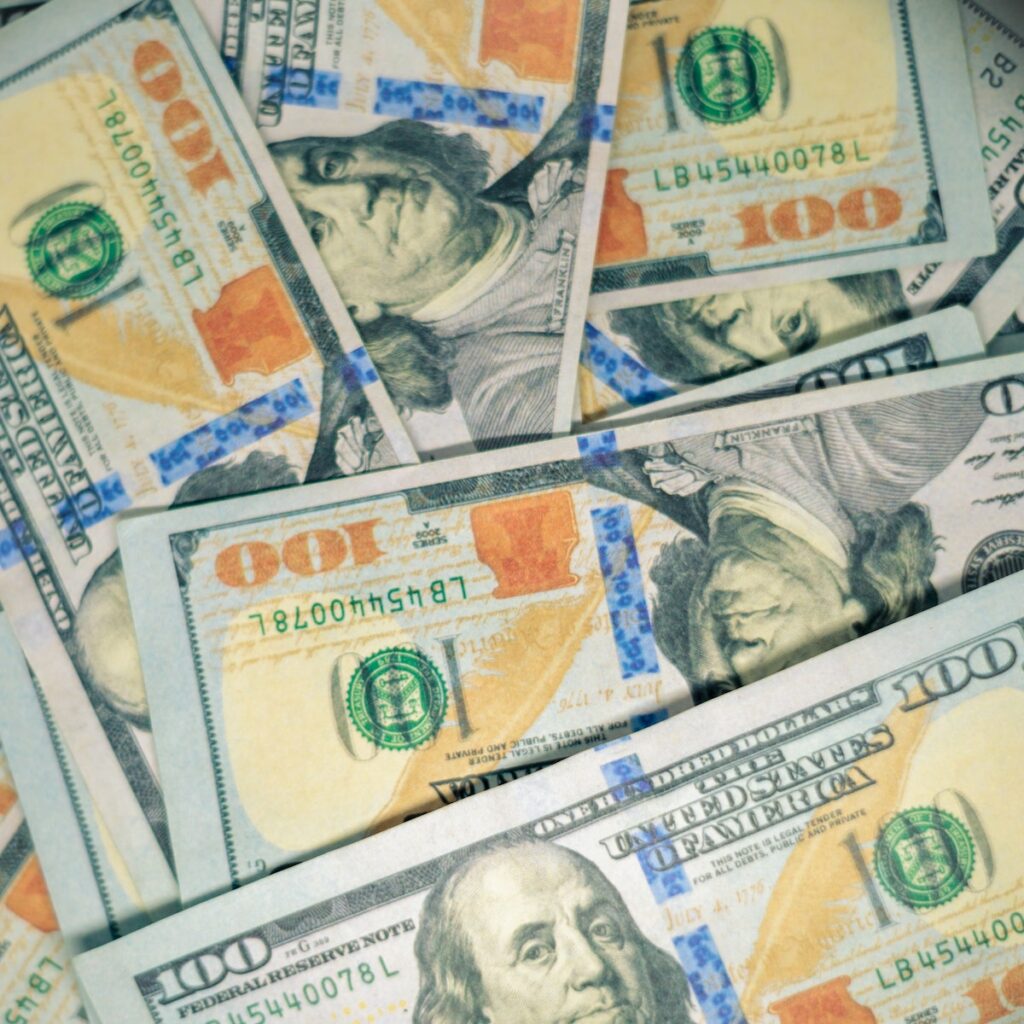 Of course, winning is not automatic. Some jackpot slots require you to have a bet down on the progressive button, or to be wagering maximum bets. So for anyone who wants to know how to win slot jackpots, we'll break down the way to way to score our seven largest Cafe Casino jackpots in this article. These amounts are always changing in real time, but one thing always stays the same: they're one of the biggest ways to win real money at any online casino.
777 Deluxe
($57,000 jackpot – all amounts listed in this article are quoted at the time of writing)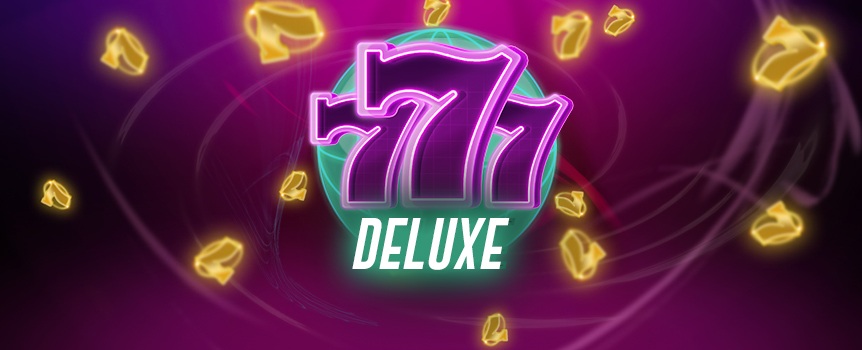 777 Deluxe uses traditional slot symbols and brings them into the modern era with neon lights. Amidst all the bells, fruits, lucky sevens, and BARS, you'll be looking for question marks (aka "mystery symbols"). When you get three of these wilds, they turn into bonus symbols and it triggers the bonus round, which is key if you want to know how to win slot jackpots. Symbols there will spin, giving you real money bonus multipliers up to 250x. If you get the golden 777, you win one of our huge progressive jackpots! 
Gold Rush Gus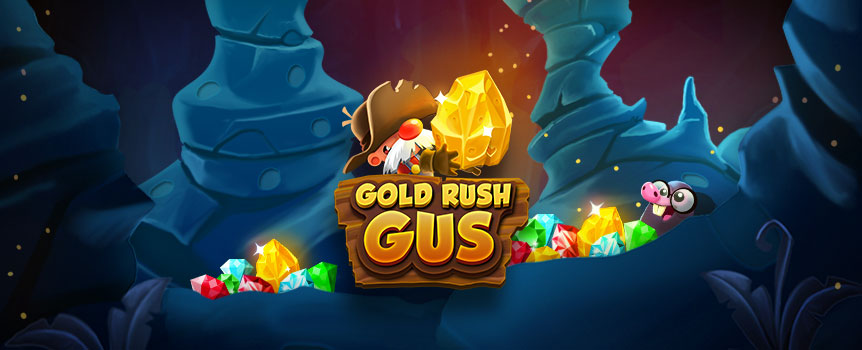 Gold Rush Gus is one of our famous Cafe Casino slots for many reasons, including the fun mini bonus game that sends you down a track in a minecart. But it's the progressive jackpots that really "bring all the players to the yard." Gold Rush Gus is often among our top jackpot slots. If you get two scatter keys on reels 1 and 3, a mole will dig up a treasure chest for you. If there's a diamond inside, you've just won one of the Cafe Casino jackpots! 
Cyberpunk City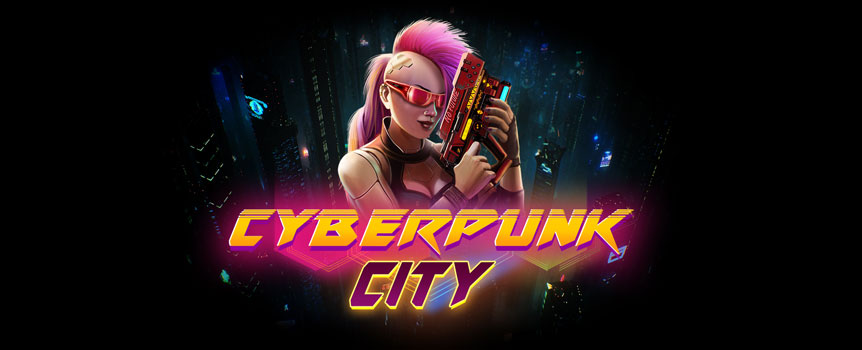 See that woman right there? The one with the pink mohawk and the gun? She's your ticket out of the dark alleys of the city's underbelly and into the shiny stratosphere, thanks to one of our big progressive jackpots. This is one of the jackpot slots that have random Cafe Casino jackpots, so just spin the reels and you've got a shot.
Mystic Elements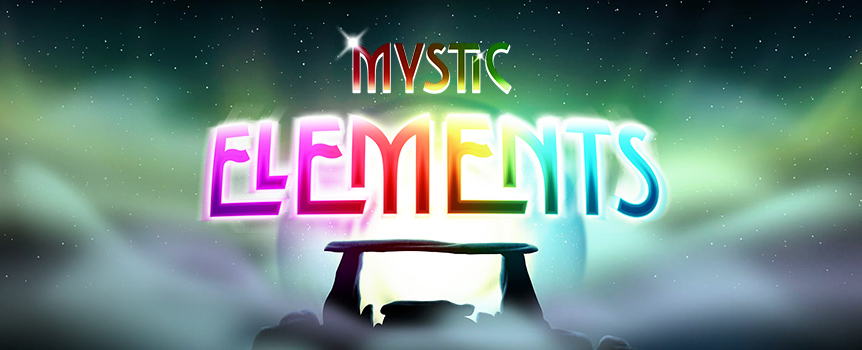 Want to know how to win slot jackpots? Keep an eye out for the spinning white light symbols in Mystic Elements, and you could be a big winner. The music is relaxing, but if you see five of those symbols, you're probably going to get pretty excited from taking down one of our biggest progressive jackpots.
There's no particular method for how to win slot jackpots with Mystic Elements. For this one (like many others), you simply need to get lucky. Keep on spinning and hopefully soon you'll be winning. But if not, at least you'll be relaxed from the spa-like feel of this Cafe Casino slots game.
Reels & Wheels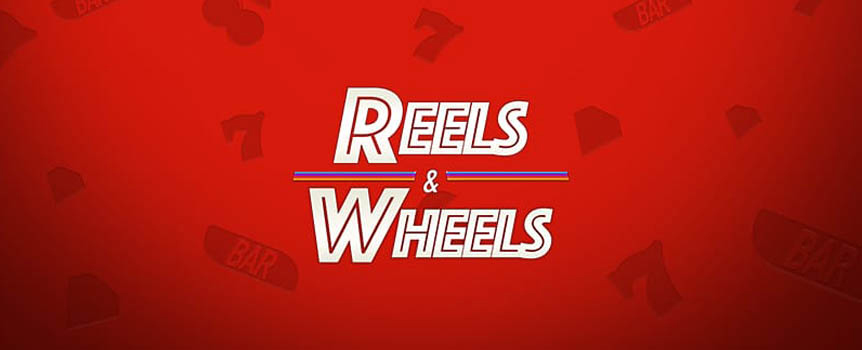 This Cafe Casino slots game is simple. There's three reels and just a single payline to track, which is about as classic as it gets. You'll also see familiar symbols like fruits, lucky sevens, BARs, and wild diamonds that multiply your wins by 2x or 5x. Going by the name of this jackpot slots game, though, you have to know that it's all about the WHEELS!
The Jackpot Wheel has 5 different progressive jackpots you can win. Spin it Wheel of Fortune style and cross your fingers that you win the big one.
Reels & Wheels XL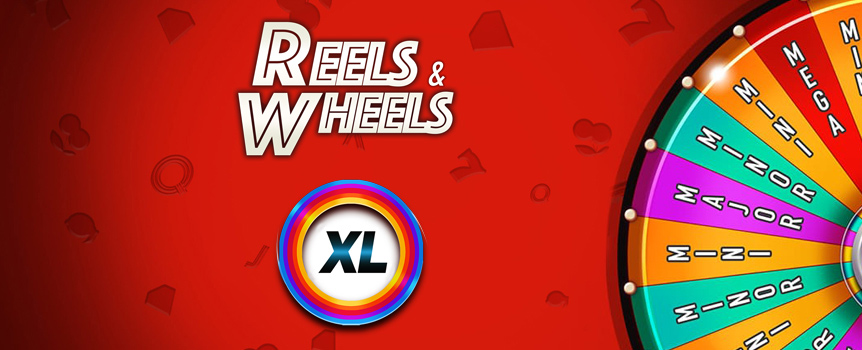 This is the expanded version of Reels & Wheels with 5 reels and 20 paylines to create more jackpot slots action. Just like its sibling, Reels & Wheels XL offers you a chance at one of Cafe Casino slots ever-increasing progressive jackpots. Spin the wheel and keep your eyes on that red Mega slice – that's your key to how to win slot jackpots.
Shopping Spree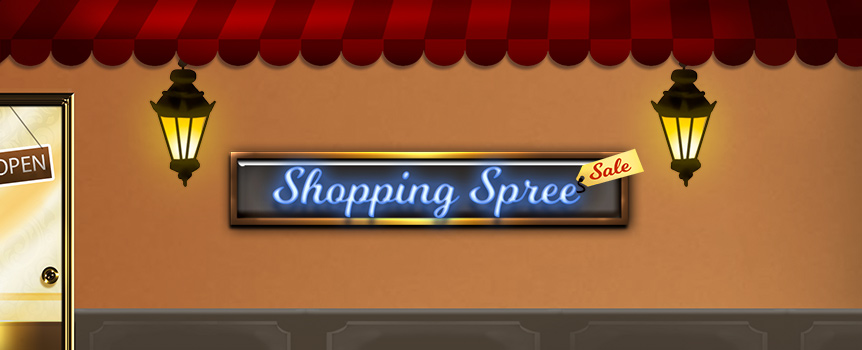 At the time of this writing, the Shopping Spree Cafe Casino slots game progressive jackpot has just climbed over three quarters of a million dollars. We're waaaaay beyond ordinary at this point, and some lucky player is going to win a huge amount of real money. This is one of the most tantalizing Cafe Casino jackpots available at the moment.
If you want to know how to win slot jackpots from Shopping Spree, keep in mind that only players betting the max are eligible! Once you're in it to win it, you need five diamond rings to appear and you win your choice of an NYC shopping spree or the progressive jackpot.
When you're chasing real money progressive jackpots at Cafe Casino, these are some of the best online slot games to play. Load up your account, spin the reels, and good luck to all our Jackpot Joes and Jackpot Janes!