How to Deposit, Withdraw and Claim Bonuses with Bitcoin
Bitcoin can be intimidating at first, but we've got good news for you: Bitcoin is actually very easy to use! It can help you move money in and out of your Cafe Casino account much faster than traditional payment methods. In this article, we'll cover how to deposit bitcoin online, how to score the best Cafe Casino Bitcoin Bonus, and the steps for withdrawing your bitcoin when you've got some winnings to enjoy.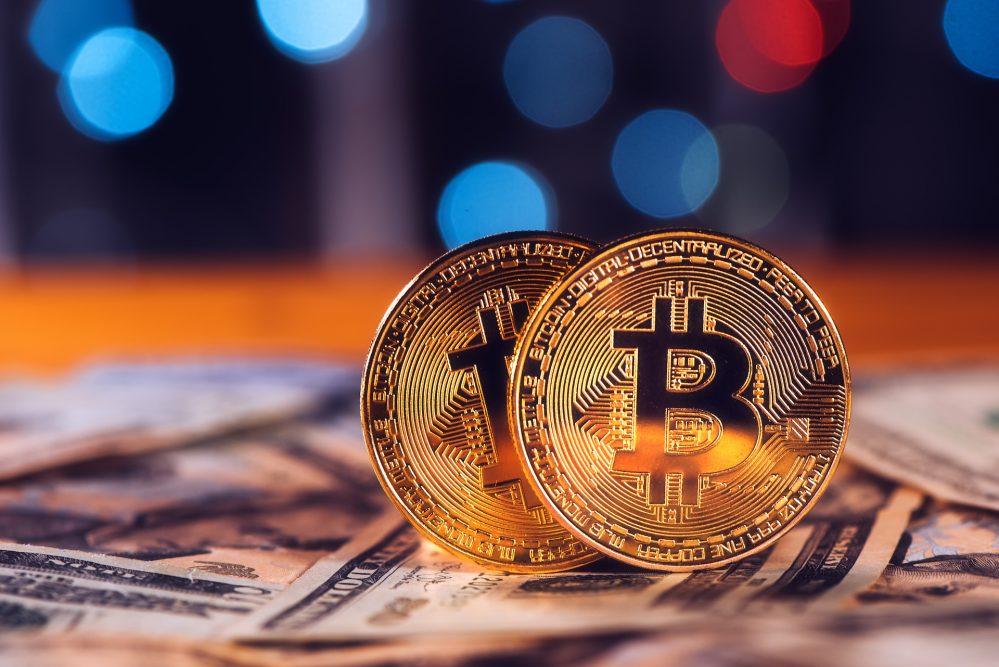 HOW TO DEPOSIT WITH BITCOIN
All of your Bitcoin questions should be answered in the Cafe Casino Help Center Bitcoin FAQ, but this article covers some of the basics.
Before we dive into how to deposit Bitcoin online at Cafe Casino, let's quickly talk about setup for people who are new to cryptocurrency.
Bitcoin is purchased on an exchange where you trade money for bitcoins. To buy some bitcoin, you'll need an exchange "wallet." After you buy some, you need to send it to your digital wallet for safekeeping. With those two wallets set up and some bitcoin in your wallet, you're ready to deposit bitcoin online at Cafe Casino. That's it!
After logging in to your Cafe Casino account, click Deposit.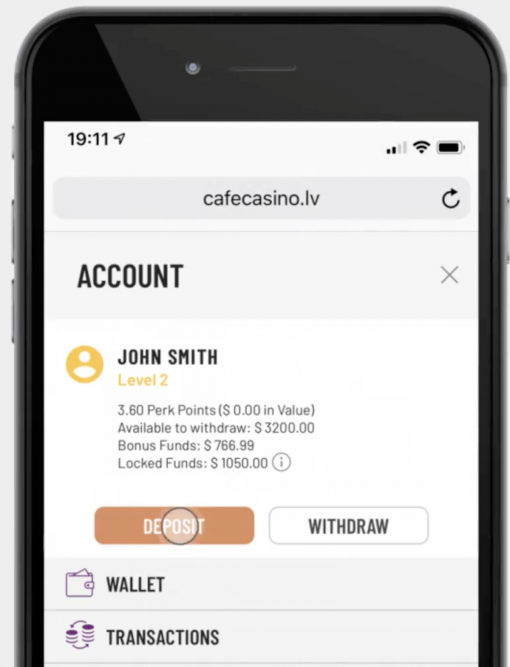 This will reveal our bitcoin wallet address and generate a QR code. Now, in your digital wallet, select Send. You can then either scan the Cafe Casino QR code or paste our bitcoin wallet address. Then, select your desired amount of bitcoin and confirm the transfer. Within about 15 minutes, your bitcoin will appear in your Cafe Casino account.
While traditional payment methods like credit cards can be delayed due to the practices of the financial system, a Bitcoin transfer takes place securely and rapidly. It's an excellent choice when you're ready to play some bitcoin slots and don't want to wait days and days to get in the game or get denied by your credit card provider.
CLAIM THE BEST CAFE BITCOIN BONUSES
One of our best bitcoin bonuses available when you first deposit bitcoin online is the Cafe Casino Welcome Bonus. This bonus is a 350% match, which means that the bonus amount is equal to 350% of the amount you deposit, for a max bonus of up to $2,500.
In order to withdraw your bonus, you must satisfy the "rollover" or "playthrough" requirement. That is, the funds must be wagered at Cafe Casino before they are eligible for withdrawal. Some games have higher contribution percentages than others, so please be sure to check the contribution chart to get familiar with the best games for satisfying playthrough.
Slots contribute to playthrough at 100%, so that's always your best bet. Think of them as bitcoin slots!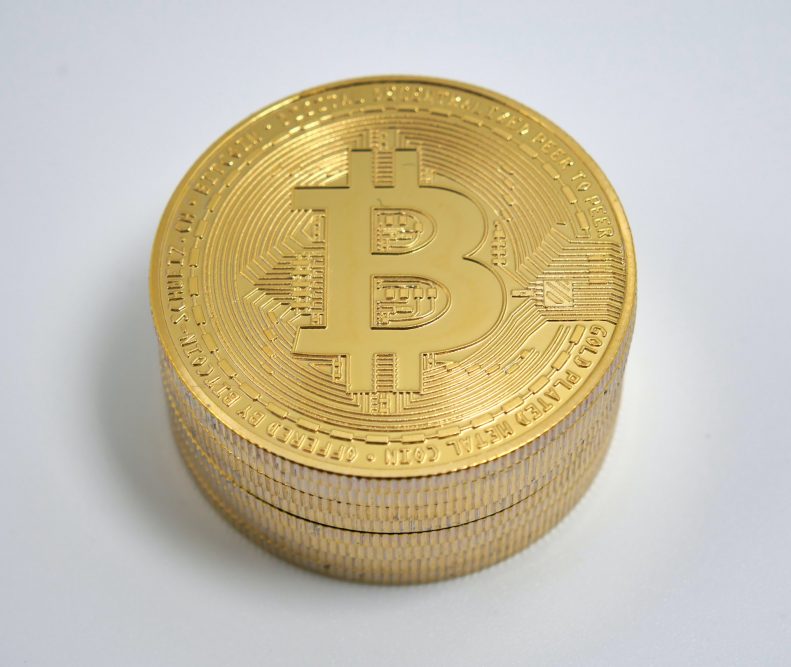 WITHDRAW BITCOIN IN MINUTES!
Let's say you've hit a nice jackpot and you're ready to withdraw bitcoin from Cafe Casino. It's time to use a similar process that you used to deposit bitcoin online.
First, go into your digital wallet and click Receive. This will reveal your wallet address for copying. Go back to the Cafe Casino withdrawal screen and paste this address in the Your Wallet Address field. Then, enter the amount you want to withdraw. After confirming the transaction, the bitcoin funds should appear in your wallet within about 24 hours.
If you want to convert them back to dollars, send them to your exchange wallet. Be mindful of fluctuating rates of exchange. When rates are favorable, there's no time to delay!
ISN'T BITCOIN SIMPLE?
Hopefully, this article shows how easy it is to get started with Bitcoin to make deposits, earn big bonuses, and withdraw your money quickly and securely. It's not just for techies – Bitcoin is for everyone! Click here to get started by selecting a Bitcoin exchange.
NOW ACCEPTING TETHER!
If you're interested in Bitcoin but not sure about the market changes, consider this! Tether (USDT) is a cryptocurrency that's pegged one-to-one to the US dollar, meaning you can have all the benefits of depositing and withdrawing with crypto without any price fluctuations! It's the best stablecoin around, and it's now available at Cafe!