It Pays to Play! Fill Your Cup with Cafe Perks & Weekly Bonuses
If you want a Cafe Casino bonus, we're pretty much always got one available to you. Whether you're depositing funds, referring a friend, or just playing online casino games, there's probably a bonus for that.
Right from your first Cafe Casino login, our Cafe Casino Bitcoin Bonus is the first one you might encounter. This is a Welcome Bonus that's worth 350% of the amount you deposit, up to $2,500 of real money bonus cash. It gets players started off right, with plenty of extra funds to play games with.
Some of the best Cafe Casino promotions, though, are the ones that keep on coming back. Two of the biggest are Cafe Perks and the Weekly Mystery Bonus. Let's meet them!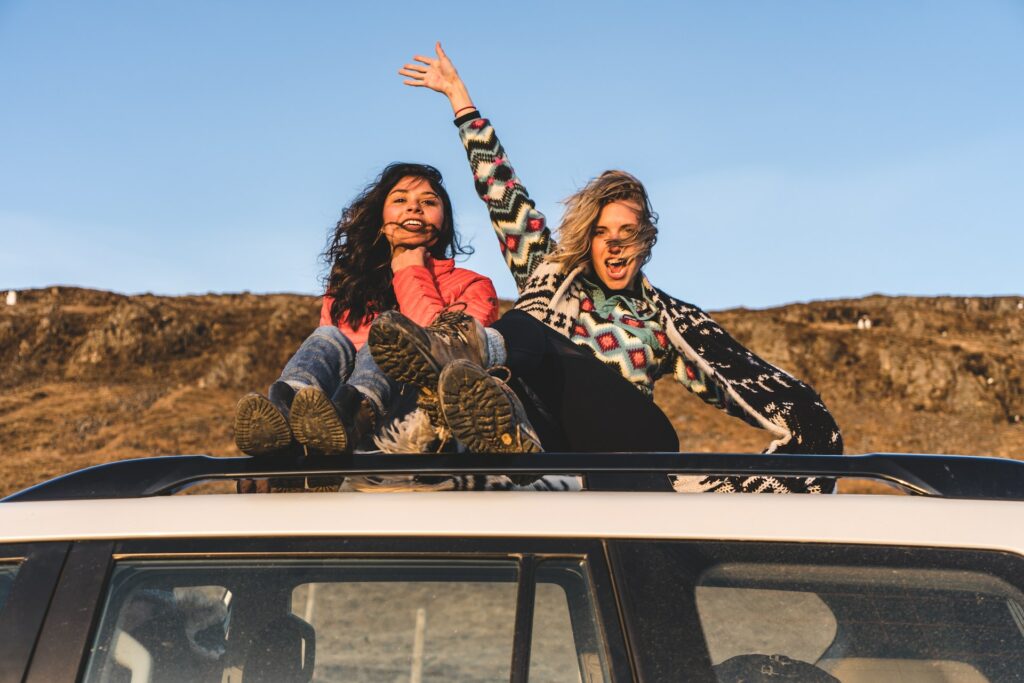 HOW CAFE PERKS PAYS YOU REAL MONEY BONUSES
As you play online games after your Cafe Casino login, you'll be racking up Perk Points that relate to each dollar you wager. The more Perk Points you earn in the Cafe Perks program, the higher your Perk Level gets. And the higher your Perk Level gets, the better your redemption rate gets when you redeem your points for Cafe Casino bonus cash.
Here are the rates: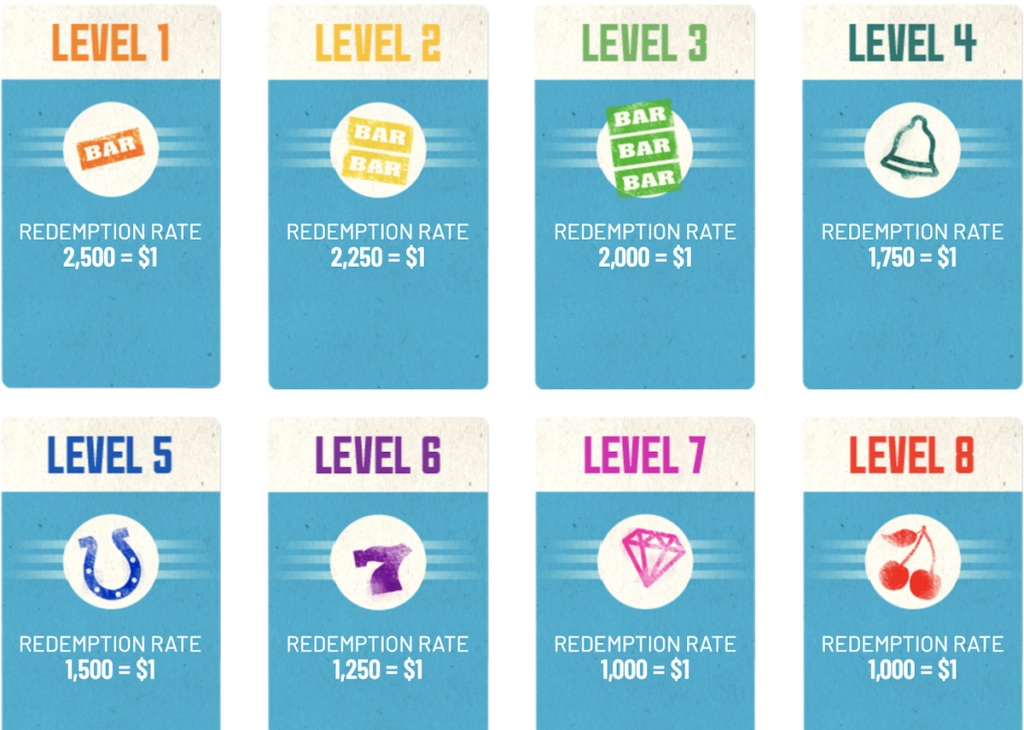 So if you reach the top level by playing a ton, you'd more than double your redemption rate!
There's something to keep in mind as you go after Cafe Perks: not all games give you the same rate of Perk Points accumulation. Specialty games (bingo and keno) and slot games give you the most Perk Points, while video poker and table games give smaller amounts.
You can track progress in the My Rewards section of your account after using the Cafe Casino login page.

WEEKLY MYSTERY BONUSES
Some of the best gifts are the ones you get "just because," right? No pressure, no occasion in particular, these gifts just come out of the blue. That's how the Cafe Casino mystery bonus is!
This is one of the favorite Cafe Casino promotions for many players simply because there's nothing to do to earn it. It just shows up each week. The "mystery" part is that no one knows what the amount will be. Keep an eye on your Rewards section in your account dashboard for "Available Bonuses" and you just might have a nice little bunch of free money waiting for you.
WHICH GAMES EARN YOU THE MOST PERK POINTS?
As we said, different games give you different rates when it comes to Cafe Perks. There's nothing that beats specialty games, though, which earn you 5 Perk Points for each dollar wagered, excluding Thundercrash which earns you one. We have Keno Draw, as well as a bunch of varieties of bingo, including the jungle-themed Amazonia Bingo, Bingo Goal!, and the underwater adventures of Pesca Bingo.
Each game is an updated digital take on the classic bingo format. Instead of having to mark your own cards, however, everything is done automatically. This means that you can earn your Cafe Casino bonus quickly as you play along. The more you bet, the more you earn (and possibly win), so keep the action going and have some fun!
Online slots games are another great way to rack up points in the Cafe Perks program. Some of the most popular slots at Cafe Casino will earn you 2 Perk Points for each dollar wagered. These include A Night with Cleo, and Golden Buffalo. Reels and Wheels XL and select other games earn you one point.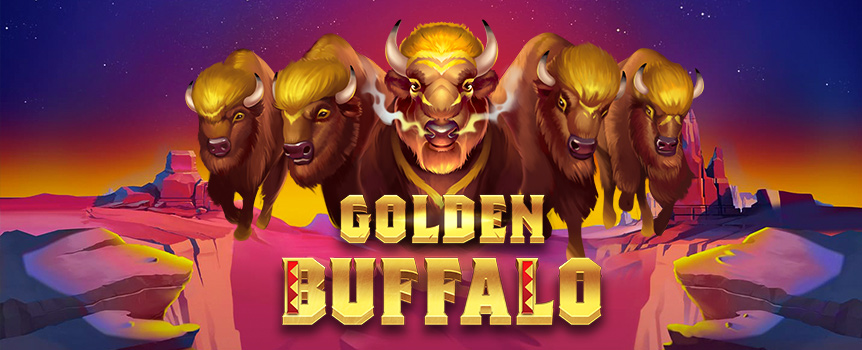 One thing to keep in mind with Cafe Casino promotions is that not all bonuses can be withdrawn right away. Instead, there's a requirement called "playthrough." This means that the funds must be used in the casino prior to withdrawal. Much like Perk Points, each game has its own rate of contribution toward playthrough. This time around, online slots games are the best – with a few game exceptions like Gold Rush Gus and Reels and Wheels XL – so you can choose from dozens to find one you like for a fun slots session.
And if you like big wins, make sure to play for a progressive jackpot. With real money prize amounts well into six-figures, these can be the most profitable plays available at Cafe Casino for people in search of bonuses.
Keep an eye on Cafe Casino promotions and make sure that when you play, you get paid. Max out on bonuses and score all the free money you can!