Ten Times Wins Slot Game Review
With a few obvious exceptions, most things in life are better when there are ten of them rather than one, wouldn't you say?
And, thanks to the Cafe Casino Ten Times Wins slot, you've got ten times your bet amount waiting to deposit itself into your account.
Ten Times Wins is as classic as an old one-armed bandit with a single payline and a giant metal handle – but the wins are as cutting-edge as you'll find anywhere.
Forget the bells, whistles, and ticker tape parades in most online slots these days. Instead, wrap all ten fingers around this tried and true, cash-stuffed game that can dish out a max win of 40,000x.
You won't need to pack your thinking cap with this one, or even a pen and paper to remember any complicated ways to win. As you'll see in this in this Ten Times Wins slot review, this game is a straightforward, modestly designed casino getaway where you can kick back, relax, and let the spins do their thing, ten times over.
TEN TIMES WINS SLOTS FAQ
Is this online slot related to 10 Times Vegas?
Nope, Ten Times Wins is its very own special beast. They're not even first cousins. To see their differences, check out our 10 Times Vegas slot review.
How many features are in the game?
There is only one major feature, which is the Wild multiplier of 10x. That's the beauty of classic slots like this one; it's served up simply and never disappoints.
Are there any jackpots?
There is no progressive or Hot Drop Jackpots in Ten Times Wins, but that's hardly a deal-breaker when the highest possible win is 40,000x your bet.
TEN TIMES WINS GAME THEME
In Ten Times Wins slot at Cafe Casino, the rich red background feels like a bubbly mixed drink, topped with plump red cherry symbols on the reels. A host of classic symbols zip through the 3×3 screen, sending you on a nostalgic journey to the past.
The slots symbols you'll recognize are:
Bars of three kinds: a single layer, a double, and even a triple layer
7s in three colors: red, green, and blue
Cherries
10x Wild multipliers
You need three matching symbols on one of the three paylines. If it's a win with the 7s, bars, or cherries, you'll be coasting just fine. But if it's a win with the 10x Wild symbol, then you'll be in for a whole new ride.
Before you embrace the past and relive the days of bars and cherries, it sure could be worth your while to call up a like-minded friend (or even better, ten) to share in your latest cafe casino discovery. Invite as many friends as you like! There's a refer a friend bonus for you, for each and every one.
TEN TIMES WINS GAME FORMAT
There are 3 reels, 3 rows, and 3 paylines. Easy to remember! However, if you want to change the paylines to only 1 or 2, the paylines are adjustable from the game's settings. You can also adjust your bet size from $0.01 for the minimum bet or $90.00 for the maximum bet with all the fixings.
The slots RTP is average at 95%, but if you're wondering why such an effortless online slot as this generates such a healthy buzz, you need only turn to the ever-so-generous 40,000x your bet for the highest possible win. With those kinds of figures on the table, who needs jackpots?!
TEN TIMES WINS GAME FEATURE
But back to the star of the show: the 10x Wild Feature.
There's just one special feature to thrust into the limelight with this slot online, but this is a perfectly illustrated case of quality over quantity.
Among the classic array of 7s, bars, and cherries, the 10x Wild icon stands out like a beacon in a stormy sky. This symbol acts as a 10x multiplier. It can be used in place of any other symbol to complete a winning line and whenever it's involved in a win, it multiplies the value of the win for that line. The more 10x Wilds that are involved in a win, the higher your payout becomes.
IS TEN TIMES WINS SLOT GAME WORTH A SPIN?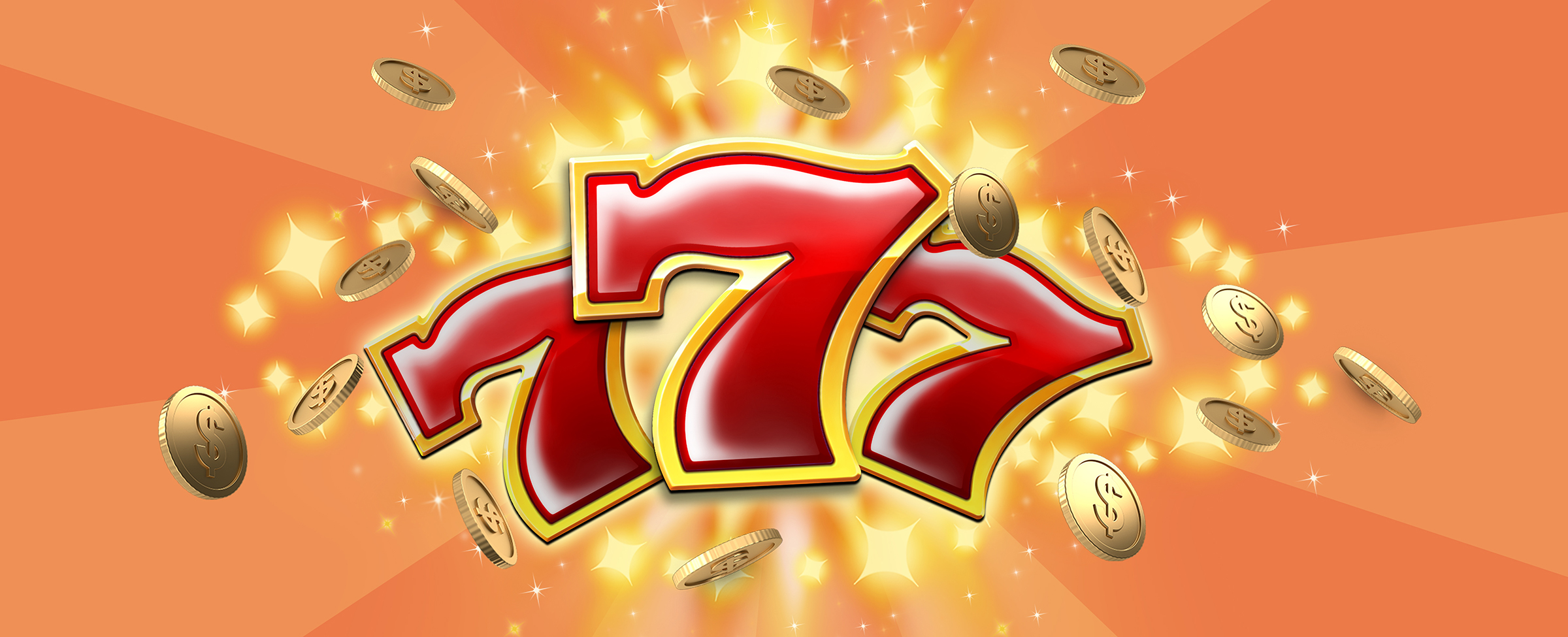 Sometimes you want to set aside all the detailed designs and slots bonus features (like free spins and pick-me rounds), and just breathe. That's exactly what 10 Times Wins is all about.
It's the perfect game to wind down with after a busy day while you enjoy your favorite snack. But the best part is that despite its fewer features, you don't sacrifice on anything when it comes to payouts. This one is just as profitable as all the other Cafe Casino online slots.
PLAY TEN TIMES WINS SLOT GAME AT CAFE CASINO NOW
Now that we're done with the Ten Times Wins online slot review, let us ask you a few questions. Do you like to hit the "easy" button every once in a while? Do you like taking control of your paylines and coins? Do you like massive wins of 40,000x your bet from one single spin? Yep, there's no denying it. It sounds to us like you're going to love the Ten Times Wins slot!
To make your life even easier, fund your account the savvy way, with crypto gaming. When you deposit with crypto, your transactions are done in a flash. Once the deposit is in, you view your balance in the game in good old-fashioned USD. It's the easiest way, really, to play any game at Cafe Casino, especially one as chilled out as Ten Times Wins!