CAFE CASINO MOBILE SLOTS GAMES
Getting to a live casino is a special event for most people, and that's why Cafe Casino exists: to provide a casino escape right from your own home. But what about when you're on the go? Should you be deprived of casino fun times when you're stuck on a commuter train or waiting for a doctor who's running behind schedule? We say "play when you want," and most importantly, where you want. That's the power of mobile slots.
With Cafe Casino's best mobile slots, you can get in some spins whenever you're in the mood. You don't have to wait until you get home or even download mobile slots! Instead, you just pop open your browser, head to cafecasino.lv, and log in to play online casino slot games for real money.
There, you'll have access to our full list of Cafe Casino mobile games, as well as a number of helpful features that make mobile slots super convenient when you're on your smartphone.
THE AUTO SPIN FEATURE
Plenty of mobile slots feature the Auto Spin or Auto Play button. You can see it over on the right side of the screen in this example from Reels and Wheels XL.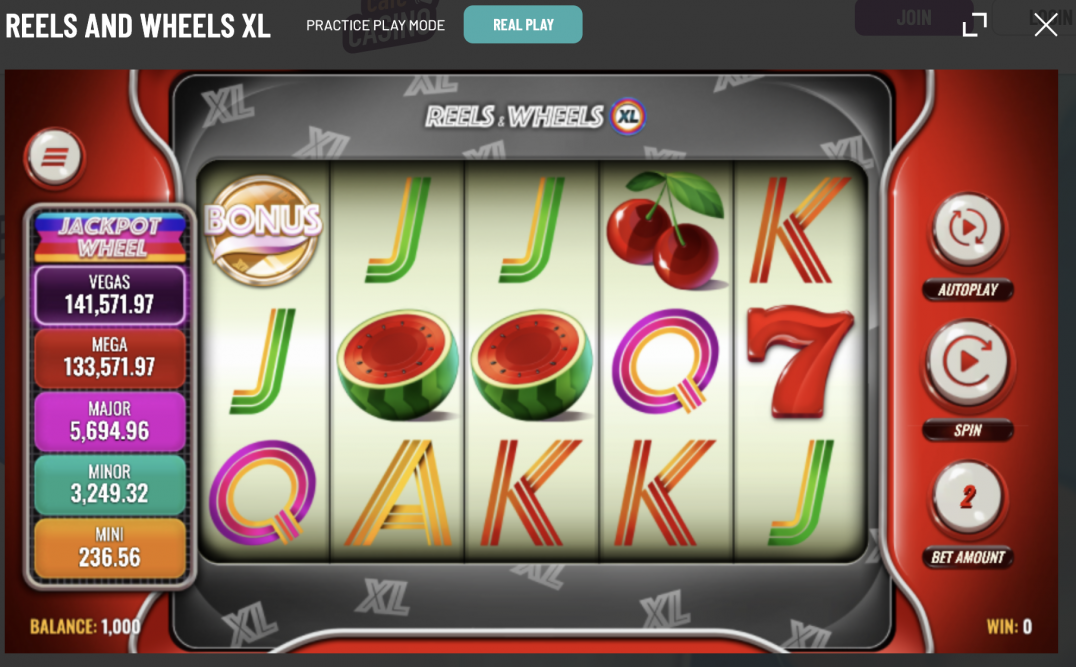 When you press Autoplay, you can set up automatic spins that the game will do for you, with no extra button pressing in between spins. It first gives you the option of how many spins you want to do, as well as how much you want to bet on each spin. If you want Autoplay to simply play until you close your browser, just select the ∞ (infinity) symbol. It's the easy way to play real online casino slot games at Cafe Casino.
After you've got things set up the way you want, you can tap the Start Autoplay button at the bottom of the screen and then you can kick back and watch all the action take place. Setup your phone somewhere easy to watch and you might even free up a hand to enjoy a beverage while you play.
NO DOWNLOAD REQUIRED
One of the best parts of mobile slots at Cafe Casino is that you don't have to download mobile slots! There's no app to download or deal with when you want to play real online casino slot games using your phone. Instead, everything is run through your mobile browser. You just navigate to cafecasino.lv, login to your account, and you're ready to pick from the best mobile slots around.
The best mobile slots experience comes when you're connected to Wi-Fi, but it's still possible to play using just your data connection if no Wi-Fi router is available nearby. So if you're stuck in the passenger seat of a car, you can still get in a game. But if you want your games to be fast and smooth, Wi-Fi is still best.
GREAT BONUS ROUNDS AND MULTIPLIERS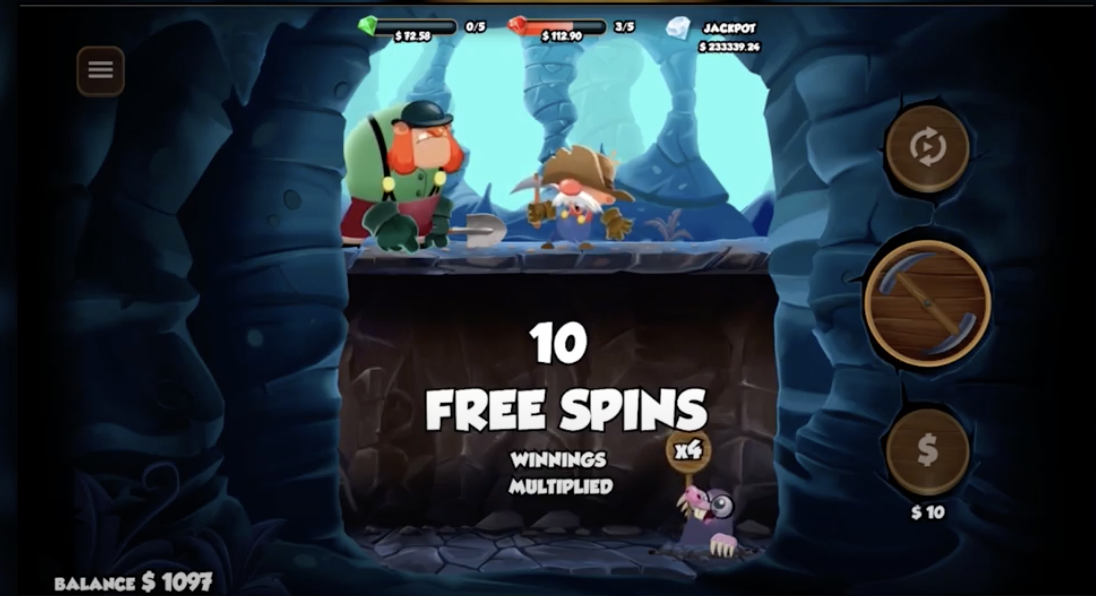 Mobile slots still feature all your favorite ways to increase real money winnings, including bonus rounds, multipliers, wilds, and more. Many games will offer a scatter bonus symbol and you'll get more prize money if you see 3 or more of them anywhere on the reels. Some slots, however, feature bonus games that trigger when certain symbols appear on the first and last reels.
In many bonus rounds, your real money prizes are multiplied. While many bonus multipliers are set at 2x, 5x, or 10x, there are games that feature even bigger bonuses, and you don't have to download mobile slots to get in the game.
You'll also still be winning free spins on mobile games that offer this type of bonus. During free spin rounds, you don't have to wager any additional money per spin, and any slot winnings produced are yours to keep.
POPULAR SLOTS GAMES TO TRY
Want some suggestions of popular mobile slots to try out at Cafe Casino? Here's a few of our best mobile slots:
Mobile slots are hot at Cafe Casino. Bust out your phone and spin the reels whenever you like!