IT PAYS TO FOLLOW CAFE CASINO ON SOCIAL MEDIA
Are you following Cafe Casino on social media? If not, then you just might be missing out! Sure, it pays to play, but there's so many more ways to win besides our games. If you join us on Facebook, Instagram and Twitter, we regularly share no deposit bonuses and the latest promotions. For example, each and every Friday we have a $100 giveaway, and YOU could be the next winner! (Entering is easy, but you'll have to follow us to find out how!)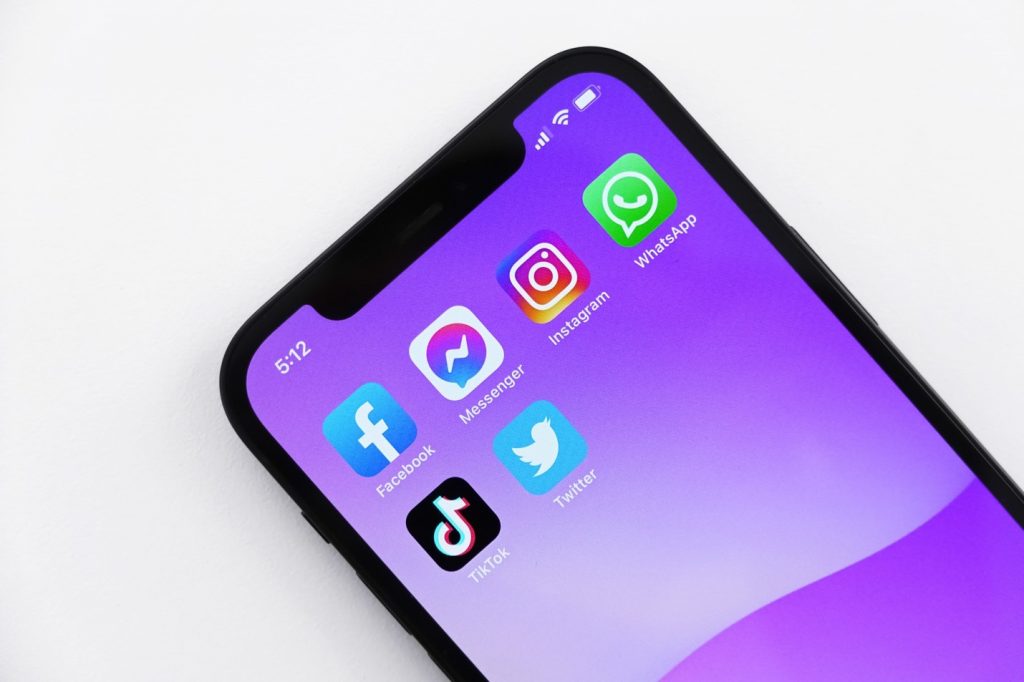 When you connect with us on your favorite platform, you also have access to our community of players, people who love to play and win big, too. You just might discover a handy tip or new casino strategy that could improve your game from a fellow follower. And speaking of cashing in: check out our Youtube page for videos of our latest big winners, including the hot slots they played and the mega payouts they won.
It's always popping off! You don't have to go on a following and liking spree, but if there's a platform you call home, come connect with us there and your feed could get a LOT more profitable and fun.
Check out this fun brain teaser we posted on Instagram. Are you sharp enough to find the answer?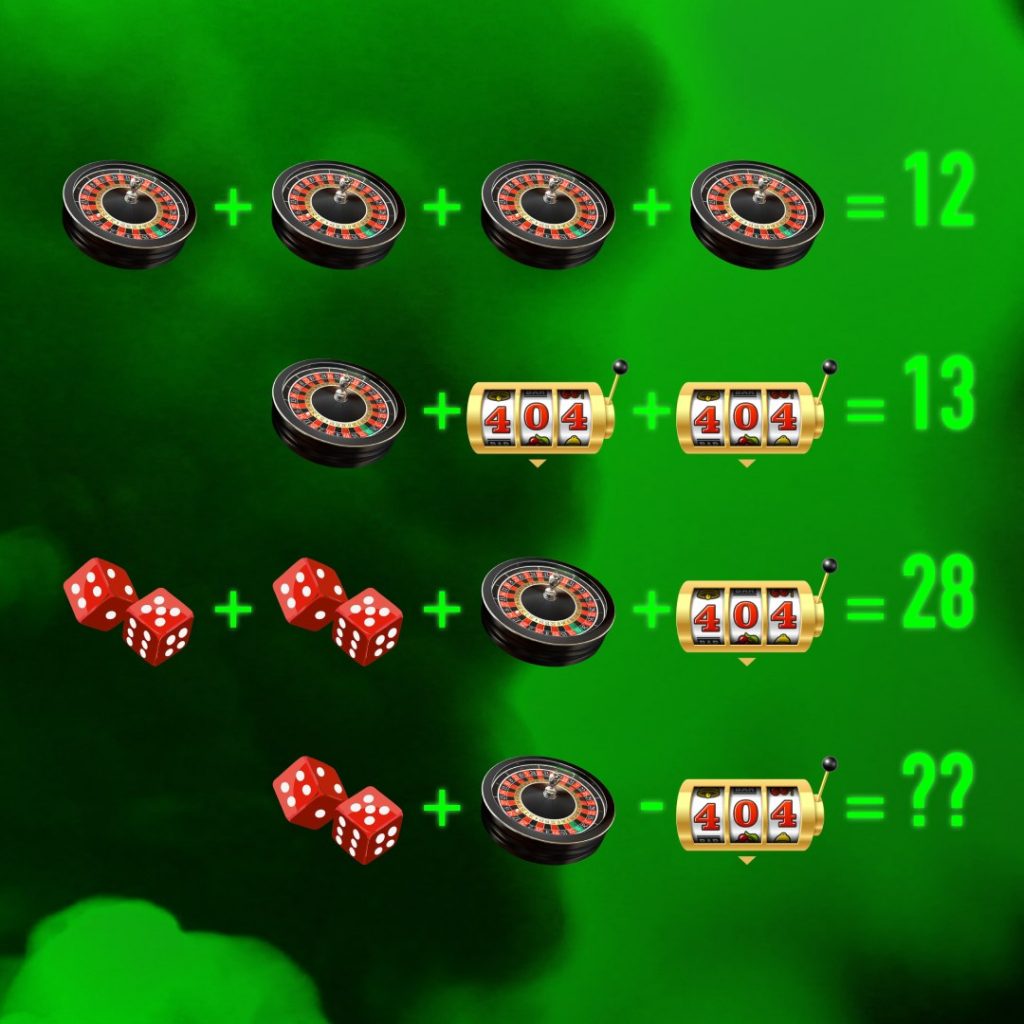 Follow us for more games like this!
ENTER EXCLUSIVE CASINO GIVEAWAYS AND CONTESTS
This might be the quickest way to get paid through our socials.
Like we said, winning a Cafe Casino giveaway is easy-peasy with instructions such as tapping the Like button or tagging a friend. It's a quick way to score $100, $1,000, or even more in free bonus money for your account. If it's an exclusive prize, the people who aren't following won't even know about it, so your odds of winning go way up! Make sure that you follow us in your feed.
Don't get discouraged if you don't win your first time entering. These giveaways and contests are coming up constantly (sometimes daily!), so there's always a fresh chance to score some more. Stay tuned and you'll be the first one to hear about any free money we're tossing out into the crowd.
It's a great way to top up your account if it ever runs a little low!
LEARN ABOUT THE LATEST CASINO PROMOTIONS
When you follow us on social media, you find out about new casino promotions while they're hot (not after they've already ended). Lots of promotions exist for a limited time only, so the quicker you know about them, the more chances you have to take advantage of them. It could be a special deposit bonus, or a boost to our referral program, or something totally new. Our social followers and fans get to hop on the train right when its leaving the station, and max out their time to make money from any promos we run.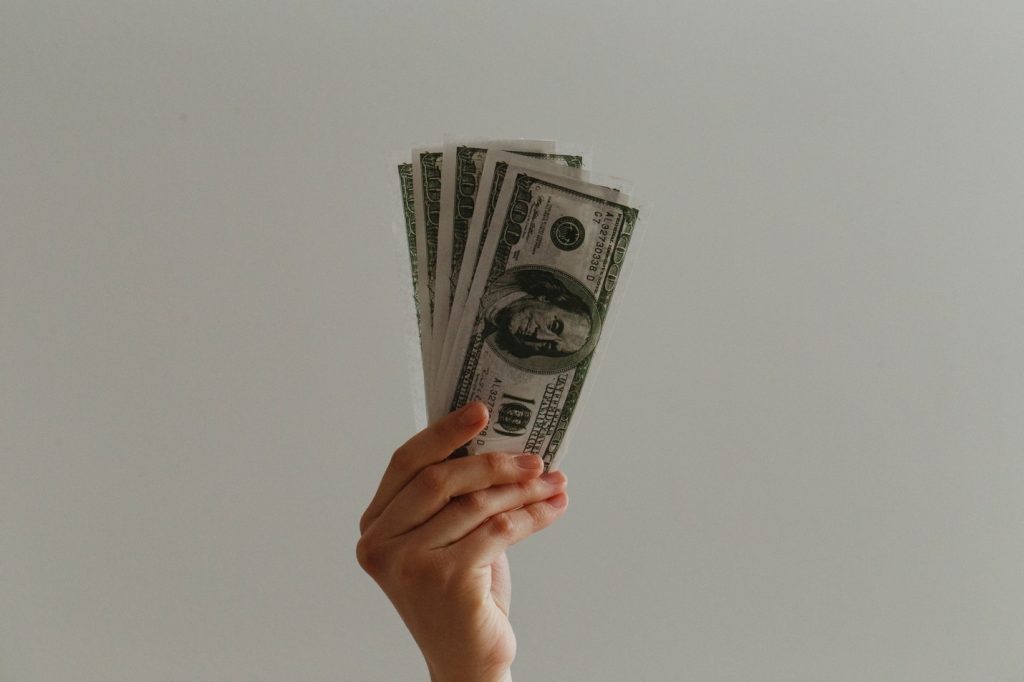 Promotions in the past have included Weekly Mystery Bonuses, daily crypto giveaways, and lots more. It's first come, first served, so be at the front of the line and get paid!
BE THE FIRST TO TRY NEW SLOT GAMES
Developers have just gotten started scratching the surface of what's possible with online slots. Digital technology has allowed us to totally break away from traditional one-armed bandit slots and come up with tons of exciting and innovative slot types.
So it's no wonder we are always adding new online slots!
If you love classic slots, we have those for you to enjoy. But if you want to play something fresh, you won't believe your eyes when you see what we've got in store. Forget spinning reels – we've got whole BOARDS that spin in Ganesh's Blessing. Or what about the radiating paylines of Solfire?
And when you add in those eye-popping progressive jackpots? You could be a six-figure Cafe Casino Big Winner in a single spin!
One of the best ways to know when a new slot game drops is to follow us on Facebook and other socials. Maybe you'll be the first one to clean the house out with a lucky spin!
DISCOVER CASINO GAME STRATEGY TIPS
Luck is great to have on your side when you hit the casino. Everyone knows that. But what about a little strategy? Smart tactics can make the difference between a player that wins over the long run and a player that doesn't, so it always pays to read up a little on strategy.
If you love playing online table games, you already have a feel for strategy basics. Why not take your game to the next level? Follow Cafe Casino on Twitter and other socials to get strategy tips right from the horse's mouth! We might drop a hot tip or a link to a whole article. Our active fans and followers will be the ones who make the most money off our best insider and expert advice, so don't miss a post.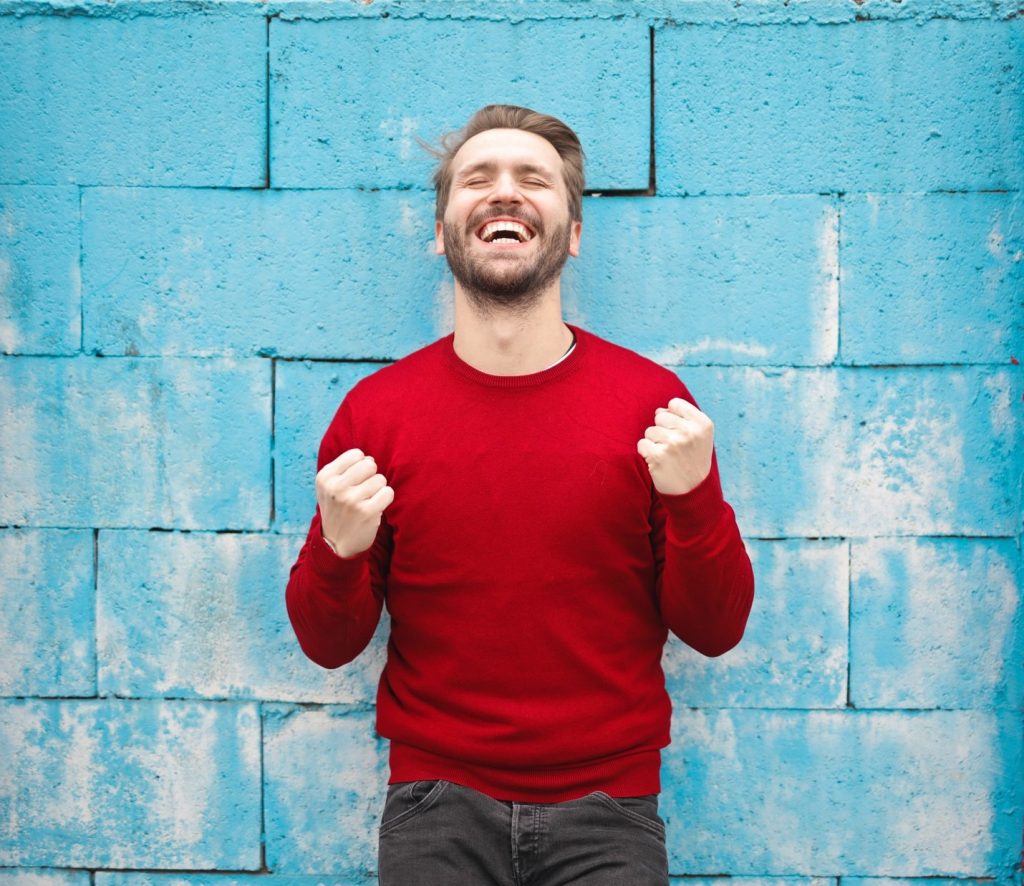 Be there or be square-ly out of the winners circle.
CASINO NEWS = EXCITING AND PROFITABLE
Regular News = Boring. Keeping up with the news lets you know what's going on in the fast-paced world of online gambling. This is a way to stay in the know about things that are changing at our casino or even in the whole industry. You might hear about a new payment method (and a related bonus), or maybe a new game type that's coming out… it could really be anything interesting that's happening.
Want an example? Well, once upon a time casinos didn't even take Bitcoin. Everyone was stuck trying to deal with credit cards and an aging banking system that really didn't understand the world of global online transactions, especially for casino sites. Then, one special day, an interesting new way to deposit and withdraw winnings was born. The first people to learn about Bitcoin and profit from being early to the party are now sitting pretty with huge multiples on their investment.
There's a word for super lucky people who are first to hear about certain news items and take action: millionaires.
We hope you'll be one someday soon!
HAVE FUN WITH US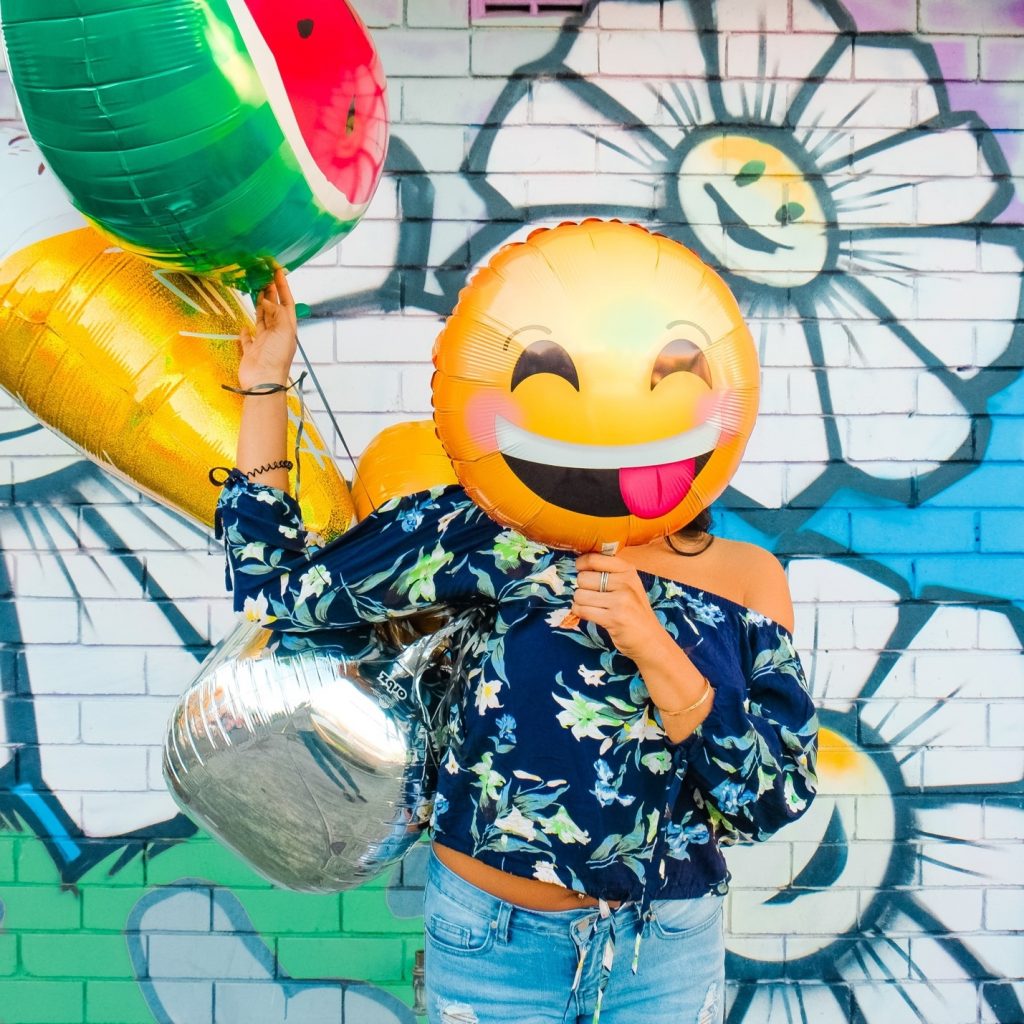 It isn't all serious business when you follow a. In fact, it isn't even half serious business. We're an online gaming house, after all. We're here to have good times. Sometimes that just means being silly, posting lists, offering quizzes and polls, or just checking in with our fans and players.
It's the SOCIAL part of having a social media account, and we're all about it. Don't be surprised if some kind of monkey business shows up in your feed thanks to a follow on one of our platforms.
Ok. Enough reading! Come meet us over on one of our social pages and let's have some fun!