Hit the Jackpot with Table Games and Progressive Slots!
The average win is a nice lift, but progressive jackpots completely blow those out of the water. While an everyday prize at Cafe Casino slots is a few dollars (for those who are betting small amounts), Cafe Casino jackpots are on another level. They usually start at a few thousand dollars, but can often climb up into the hundreds of thousands of dollars of real money. Huge.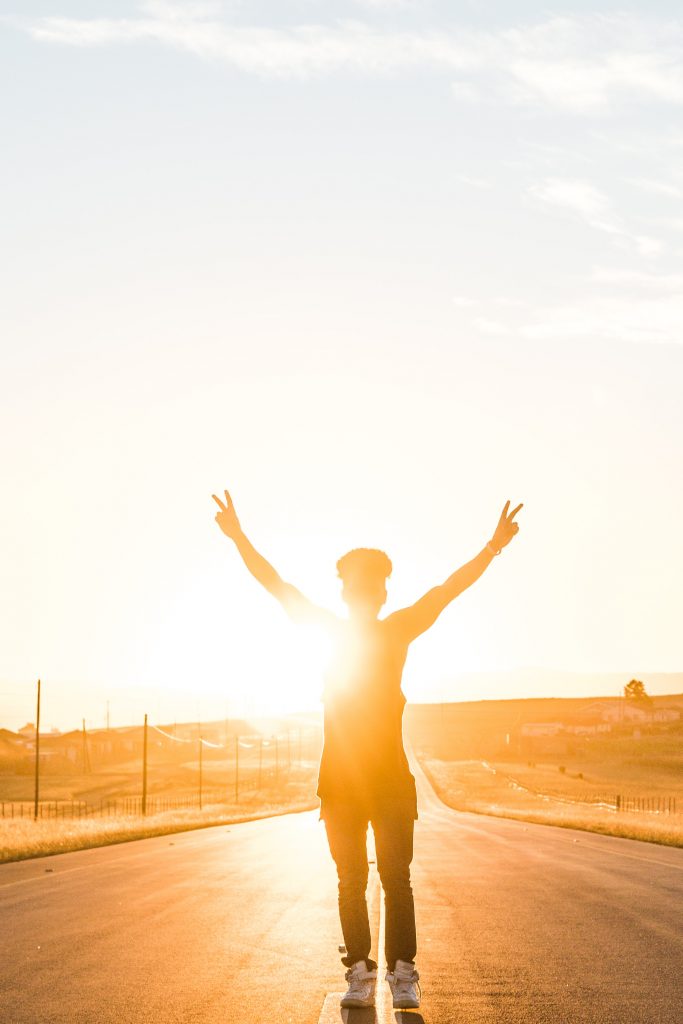 This begs the question of how to win slot jackpots, of course, and how to win table game jackpots. In this article, we'll cover the basics of how to find and win our biggest progressive jackpots. At the end of the day, you'll need luck, but there's a bit more to it than that. Let's go win big!
HOW DO PROGRESSIVE JACKPOTS WORK?
There are a few types of jackpot slots to know about.
The first is a random progressive. This means that when you're playing Cafe Casino slots games, the jackpot can hit at any time. There's nothing to do and it's completely up to chance. An example of a game like this is Fairy Wins. Spin the reels and you might score one of our Cafe Casino jackpots.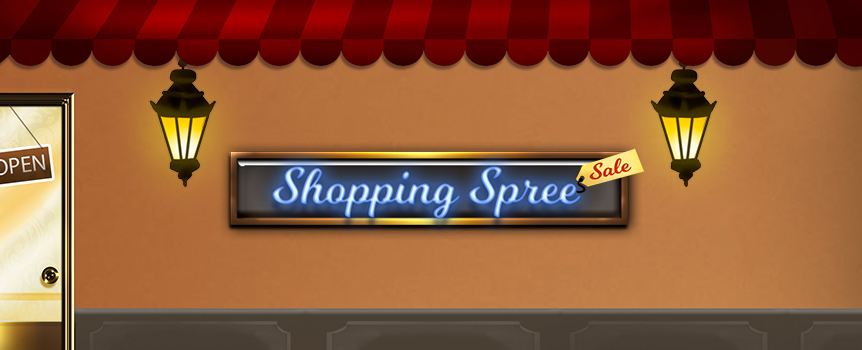 The next is a standard progressive jackpot. For this kind, you need to bet the maximum to be eligible. As you're learning how to win slot jackpots, this is an important point to keep track of. Check the rules of the game you're playing to be sure that you know how to win real money, whether it's table game jackpots, slots, or something else. An example of a slots game with this type of progressive is Shopping Spree, which is racing past $963,000 at the time of this writing. How about a cool million for a spin of the reels? Sound good?
The final type is a progressive jackpot triggered in a bonus round of one of our jackpot slots. 777 Deluxe features a bonus round where the symbol revealed controls how much real money you win. Getting the three golden sevens wins you one of our Cafe Casino jackpots (at $178,000 at the time of this writing). Another exciting example is in Reels and Wheels XL. This game features a bonus wheel that you can spin to win a bunch of different money multipliers. The wheel also has a slot for the jackpots. If you trigger this wheel, you can win one of five progressive jackpots, including the Mega jackpot (currently at $43,000 as of the time of this writing).
HOW TO WIN SLOT JACKPOTS
As described in the last section, knowing how to win slot jackpots is all about understanding the rules of the game you're playing. If it's random, all you need to do is to spin the reels. If it's a standard progressive, you might need to be betting the maximum. And if the progressive jackpots are triggered in bonus rounds, you need to get there first before you can hit those kinds of Cafe Casino jackpots.
TOP JACKPOT SLOTS TO PLAY
We've covered some games above with massive progressive jackpots, but here's a few more popular recommendations from games that players love.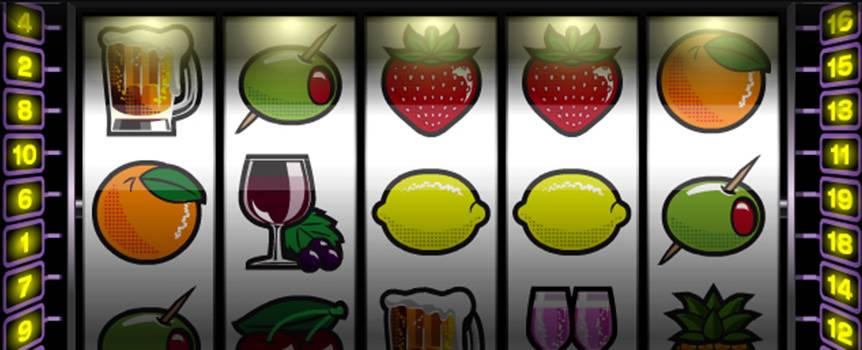 One is A Night with Cleo, with a Cafe Casino slots jackpot of about $127,000 at the time of this writing. If you'd prefer a different theme, Big Money Bigfoot has a nice jackpot (and has the jazziest sax music you could ever ask for). And if you just want to kick back with a drink and chase a little jackpot at the same time, Dirty Martini is the classic Cafe Casino slots game to play.
BIGGEST TABLE GAME JACKPOTS
It's not just Cafe Casino slots that offer progressive jackpots! There are table game jackpots to be had!
Caribbean Stud Poker, Caribbean Hold'Em, and Let 'Em Ride all have Cafe Casino jackpots ready to go. At the time of this writing, they range from $48,000-$60,000, which would be a pretty nice payday for a tiny bet, comparatively.
The way to win these table game jackpots is to have a wager down on the progressive spot in the bottom right part of the felt. Once your chip is down there, you can play the hands normally. If you hit and hand that's on the progressive table listed in the game rules, you win. The top prize is 100% of the progressive jackpots for royal flushes, naturally, but a lesser straight flush will still bring you in 10%. Other highly ranked hands generally have set amounts to payout on your progressive wager.
HOW TO FIND THE BIGGEST PROGRESSIVE JACKPOTS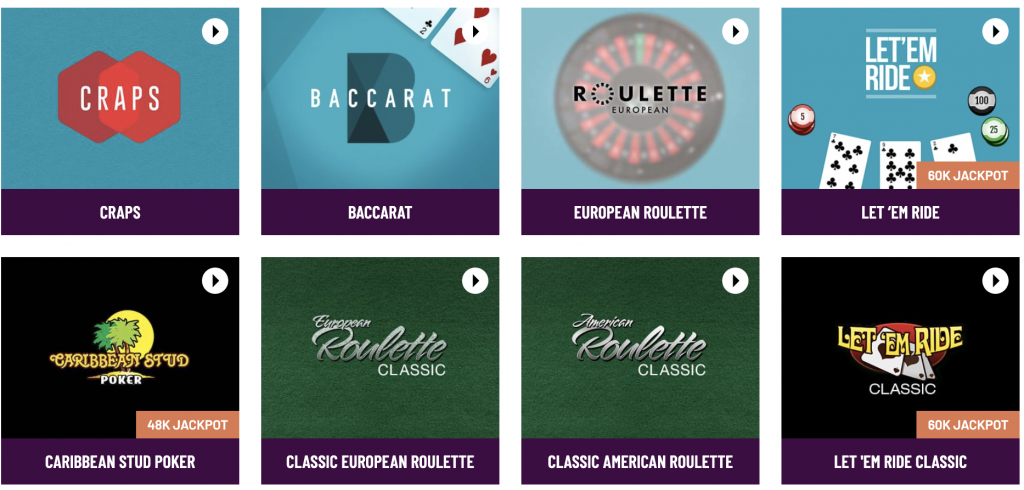 When you're in the Cafe casino slots game section, you have the option to sort by jackpots. Just click "Jackpot Slots," found right above the game icons. For table games, simply browse the games and look for an orange jackpot notice in the bottom right section of the game icon. This will also tell you how much is in each of the table game jackpots.
So now you know how to find and win Cafe Casino jackpots. You'll need a good helping of luck to bring one home at the end of the day, but the more you play, the more chances you have to win real money and turn any payout into the kind we all dream of. May fortune be ever in your favor!