Players' Picks: Cafe's Top Casino Games
Amongst all our many online casino games, there are a few that stand out. These are the popular casino games that our players come back to time and time again. While some new games catch fire and some classics will never die, these are the popular games at Cafe Casino that beat them all when it comes to number of players and games played day in and day out.
Forget our picks, these are the players' picks, and they're the picks that matter most!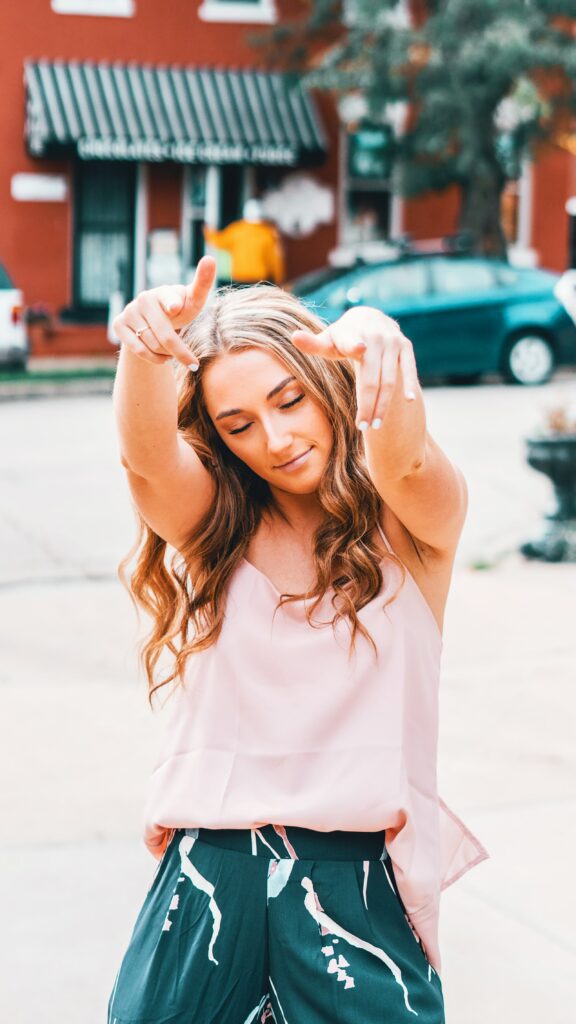 A Night with Cleo

Oh, Cleo. There's just no ignoring you.
We'd know the image that represents one of the top slot games at Cafe Casino anywhere. The tantalizing lack of clothes, the subtle Mona Lisa smile over the cool waters of the Nile… the riches waiting to be won. It's no wonder why A Night With Cleo is one of the most popular casino games around.
And then of course, there's the bonus game.
It takes luck, but for those who can manage to pick the right blossom enough times in a row, Cleo will share her rarest treasures. Yes, those. Why just play slots to win money when you can win a bit more? That's the allure of A Night With Cleo.
Of course, it's never just one night…
Blackjack

Cafe Casino blackjack is one of the most popular casino games on our site in part because it's a timeless game. People have been playing blackjack for literally hundreds of years. It just doesn't get old. You may play other games here and there, but plenty of players always come back for another blackjack session at some point
The strategy isn't super complex, but it does take some effort to learn. Once your game is tight, the house edge on the game drops quite low. In fact, this is something that blackjack is famous for. It definitely beats even the top slot games when it comes to house advantage, and so players love to sit for Cafe Casino blackjack in the hopes of walking away with a nice little pile of real money winnings to enjoy.
Caesar's Victory
There's just something about Ancient Rome that's always intriguing. The glory and majesty of the man who became Rome's first emperor will never be forgotten, it seems. And it forms the backdrop of one of our top slot games: Caesar's Victory.
The colorful Caesar portrait is your wild symbol, and if you see the Caesar coin and his horse anywhere on reel 5, you win 10 free spins as a bonus. The progressive jackpot hits randomly, so all you need to do to win a big real money bonus is to spin the reels. The rest, as they say, is history.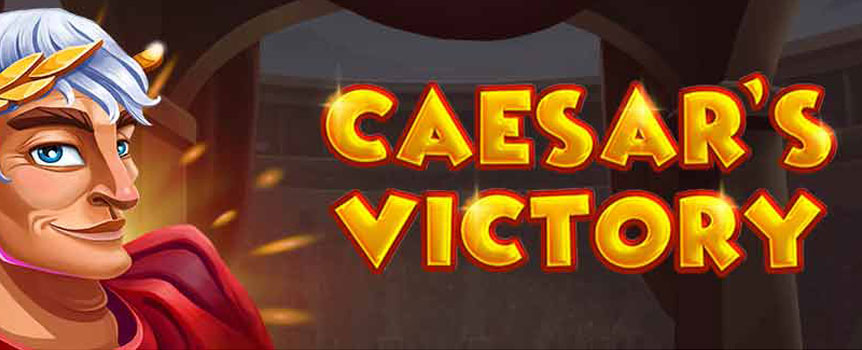 Fairy Wins
When you hear "fairies," you might think of something girls get into in kindergarten, but these fairies are plenty grown up. The Fairy Wins game is one of our top slot games and one of the most popular casino games at Cafe Casino.
It's a trip into an enchanting jungle of sorts that makes this slot game so magical. Fairies with beautiful multicolored tresses (that's fancy fairy talk for "hair") will appear on the reels as you seek your wins. Potion bottles are wild, and will help you score more cash.
The most important symbols will be Fairy and Wins on reels 1 and 5. This gets you into the bonus feature. For your bonus spins, you select a fairy, and then she reveals up to 25 free spins. During this time, the Fairy and Wins symbols are wild. If more of them appear during your free bonus spins, it increases the prize multiplier.
As you can imagine, things get pretty crazy when your free spins are paying off. Or when the random progressive jackpot hits a lucky adventurer.
There's also the music to mention – mystical and marvelous. We keep it on for ambiance, but you can always turn it off using the Settings menu, accessed in the top left of the slot game window.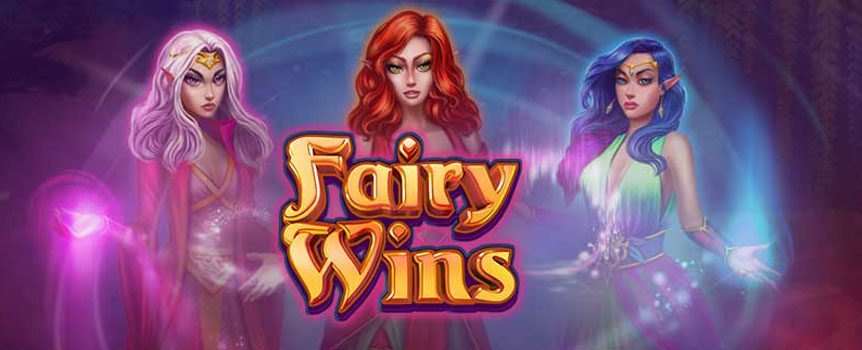 Reels & Wheels
Last, but certainly not least, is the new-look traditional slot game Reels and Wheels. This is one of our most popular casino games in part due to its simplicity. It's got one payline and just three reels, so it's not overstimulating. The symbols are also familiar to pretty much any fan of online slot games: BARs, cherries, lucky sevens, and diamonds (which are also your wild multipliers that boost your real money wins by 2x or 5x).
The reels are fun, but it's the wheels that really pay.
There's the Bonus Wheel that awards players multipliers up to 500x your bet amount, which can be a huge win depending on how much you're wagering per spin. There's also the Jackpot Wheel that offers bonuses of five different progressive jackpots. These can climb to amounts well into six figures, so definitely give this game a shot if you want a chance at a massive payday.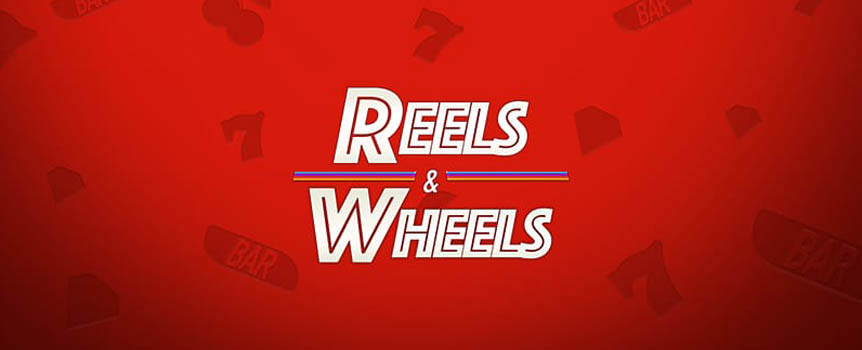 Of course, players can play any game they like at Cafe Casino. There's so many to choose from and they're all open to you. So if you want video poker, bingo games, craps, Let 'Em Ride, Live Dealer action, or something else, just browse around and click on your favorites.
But if you want suggestions, the popular casino games on this list are all can't miss. They're favorites of players at Cafe Casino for a reason!