Desktop or Mobile: Which One Offers the Best Casino Gaming Experience?
The online casino experience has changed a lot over the years. While gaming on your mobile device was once a dream, you can now get a game that's every bit as fast, convenient, and enjoyable to play, right from your phone.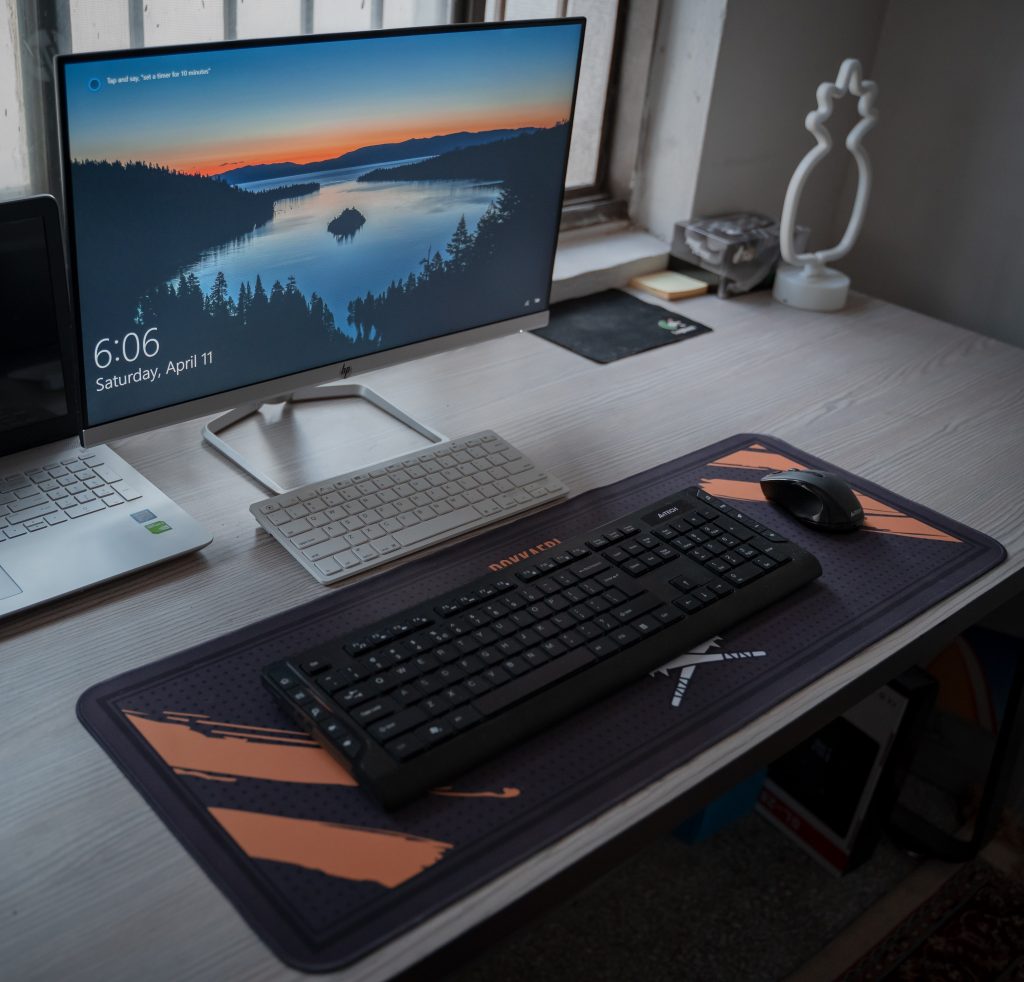 That said, people still wonder which screen provides the best Cafe Casino games experience. To help clear things up and illustrate the best benefits of each type of device, continue reading! We'll describe what's nice about playing online casino games on your desktop and on mobile.
WHAT MAKES DESKTOP CASINO GAMES GREAT?
Gaming at your desktop is an experience that's hard to beat when it comes to visuals. The most obvious difference is that the screen is way larger than your mobile device, which means richer images and more detail. While some Cafe Casino table games are simple enough that this isn't a big deal, others are quite pretty. In fact, half of the fun of some of our most popular slots games is the aesthetic feel.
What's more entertaining than a slot with great graphics and a fun soundtrack to go along with it? Pair it with a drink and we're in the game!
While plenty of our players enjoy a more casual experience, we know that there are some who love to delve into the strategy of their favorite casino games to maximize their chances of winning. We're here to provide a great experience for both types of players, and so we know that the desktop offers a more favorable setup for honing in and getting in the zone.
It's also more immersive than the mobile experience. If you really want to soak yourself in the atmosphere of a game, especially a Live Dealer game, the desktop lets players take it all in and get in the full ambiance.
WHAT MAKES MOBILE CASINO GAMES GREAT?
Let's start with the biggest advantage: mobile games are playable pretty much anywhere. Players don't need to be at home or at a desk – you can play while you commute, you can play while you're in a doctor's office waiting room… heck, you can play if your date has gone south and you want something to do at the bar while you wait for a ride to come get you.
The point is, you can play when and where you like, thanks to the Cafe Casino "no download app" approach. You don't have to download an app to play. Instead, you can simply head to cafecasino.lv and login through your mobile browser. Once you're logged in, you can play any table games and slots you like.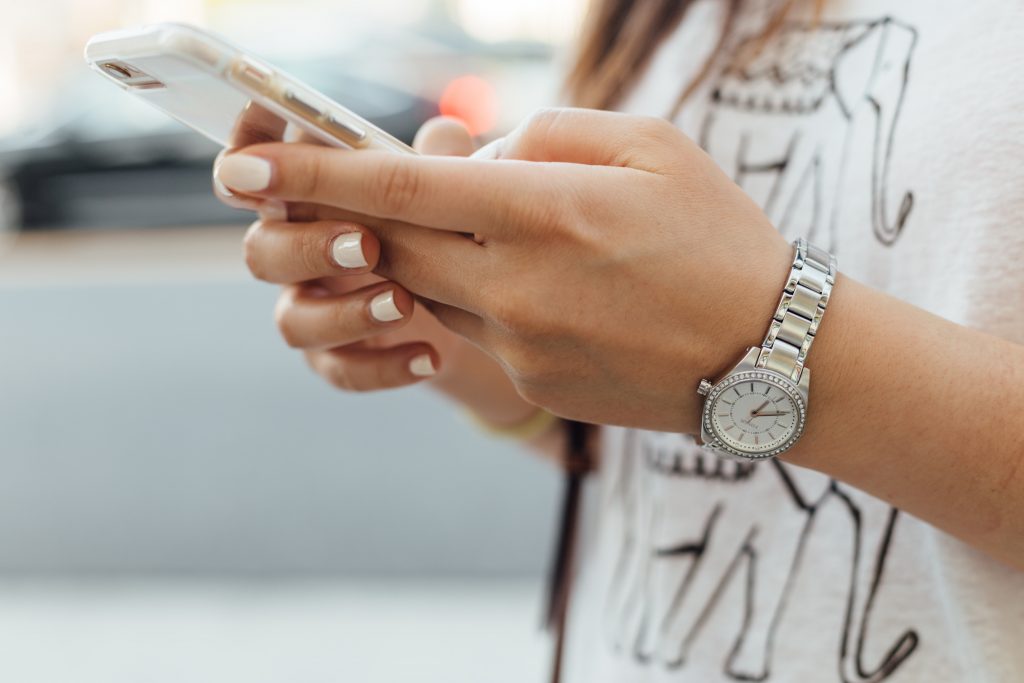 In fact, many of our games were designed with a mobile first philosophy. This means that, instead of making a game and then figuring out how to make it work on mobile afterward, the mobile experience was put front and center. That's why there are so many updated games that have interfaces that are simple and easy to use when you've just got a mobile screen and your fingers.
With all of these advantages, people can take mobile games with them to the couch, to bed, or to the tub. It's pretty much up to you, and your game experience doesn't suffer at all. For more information on how mobile casino games work, please take a look at our Mobile Casino Guide.
THE BEST ONLINE CASINO GAME FOR EACH KIND OF PLAYER
As you can tell, it's really up to you, the player, to enjoy table games and slots however you like. If you're an on the go player, then mobile is probably perfect. You can get out your phone in whatever spot works for you and play. It could be an escape on your break, or it could be your way to unwind on a commute home, or it could even be your way to chill out in bed at the end of a long day. We make it easy to just login and get right into the game.
If you're more of a desktop player, that's fine too. Some folks want to be able to go to a designated spot with a nice big screen to get their game on. Maybe you have a home office where you can shut the door and just get away from it all? Or maybe you're a hardcore strategist and you like to have your charts nearby so that you can play the game the way the pros do. Sometimes it's just the comfiest chair in the house. Whatever your preferences are, we're here to give you a great time. Speaking of which, we have a bunch of new slot games that just went live like Gods of Giza, Solfire, and Crystal Crater. If you haven't been to the slots section recently, go take a look.